Users can have different permissions and may or may not be project resources. It is advisable to put users into Groups and then allocate permissions to the groups (as opposed to assign permissions to individual users).
Creating Users
The information required to create a new user is as follows: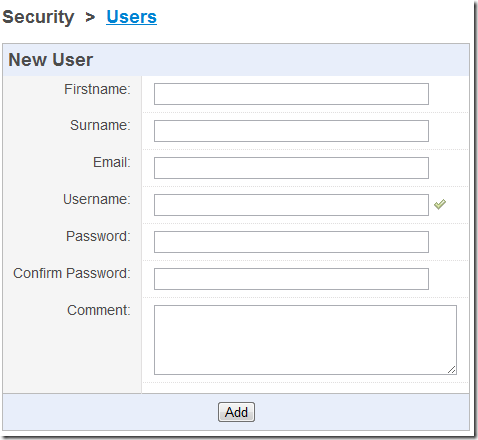 A Username must be unique. You can also bulk create users:

Editing Users
A user can be de-activated to prevent authentication for that user. You can allocate groups to a user and view their allocated permissions.