Old Versus New Filters - Confusion
Several Gemini versions back, I created some issue filters and named them. They appear to be gone in Version 4 (not appended to the Issues menu) and if I recall, in 3.7 and maybe before. However, they still show up in Undock on the Android.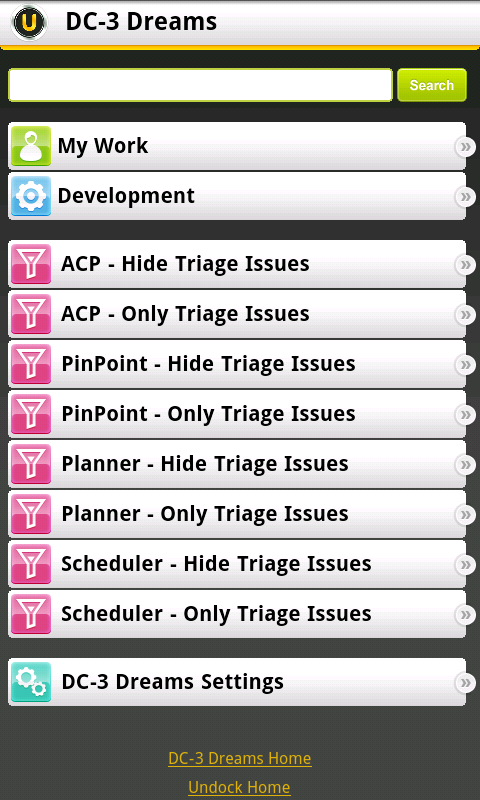 It seems that there is no way to use these filters, nor to remove them or edit them, in Gemini 4 (and maybe 3.7 as well).
Am I missing something? How can I work in Gemini with these old(?) filters that appear in Undock?
Bob Denny


· 1

Tuesday, April 12, 2011, 5:33:22 PM