We were thrilled to push out a new website for Gemini on the 24th December 2011.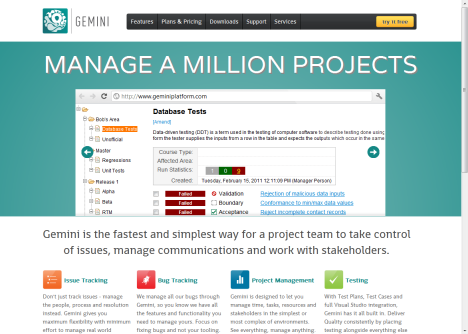 It was built within a week and was designed with easy navigation and speed in mind.
Being .net guys through and through, we (predictably) went with ASP.NET MVC – not v3 but MVC v4 even though it is still in Developer Preview mode!
Key highlights of the tech-stack used to build the new dotcom:
The website is fast – blazingly fast.
Yahoo! Slow graded the Gemini website as "A":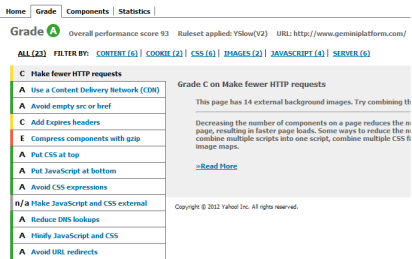 Hope you like it!